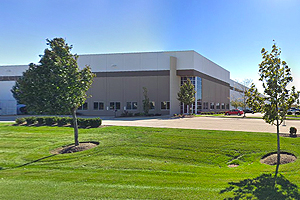 This Class A building not only brought a powerhouse shopping experience to the Naperville area, but also established GrecoReggi as one of Chicagoland's premier developers of top tier properties in the industrial, commercial and retail marketplace.
Over the past two decades, GrecoReggi has built more than 40 retail and industrial properties throughout the Chicago area as well as in Wisconsin and Arizona. We take great pride in the care of our properties and continually assess property aesthetics and needs, paying close attention to upkeep and maintenance.
Our tenants are an extension of the GrecoReggi team. We've built relationships that last through our strong, open communication.
GrecoReggi is family owned and operated.